With over 50 years of professional beverage expertise, we're proud to craft Signature Cocktail Experiences to enhance events & celebrations at any scale.
Cocktail Catering - Training & Education - Strategic Brand Partnerships - Consulting
What our partners have to say about us…
"Rattle and Rum has always provided amazing and professional service from beginning to end. They've always taken great ownership in what they do and have provided us with the resources needed to advance our event to the next level. They are so much more then a cocktail catering company, their creativity and expertise always exceed my expectations and helped our event reach its full potential. I always appreciate their involvement as they are the true definition of partner!"
- Brandon Fadden - Corporate Sponsorship @ Mcdowell Mtn. Music Festival
"Rattle & Rum is the premier Canbassador for Red Bull in the Southwest Region. Ranging from massive big moments like Waste Management Open to the largest festival in the world EDC. Rattle & Rum continues to up level a premier product experience for Red Bull. No other company delivers Red Bull's brand expectations like Rattle and Rum."
- Ian Clement - Southwest Marketing Manager @ Red Bull North America
Rattle & Rum has been an excellent partner for Relentless Beats, adding texture to our festivals in the form of delicious and unique signature cocktails!
- Ryan Auhl - Director @ Relentless Beats
Year after year, Damon and his team at Rattle & Rum have proven why they continue to be our trusted first choice for all our cocktail concession needs. Whether a 10 person or a 10,000 person event, their attention to detail, quality, and consistency ensure a seamless execution from start to finish.
- Mary Bigelow - Activation Manager @ Diageo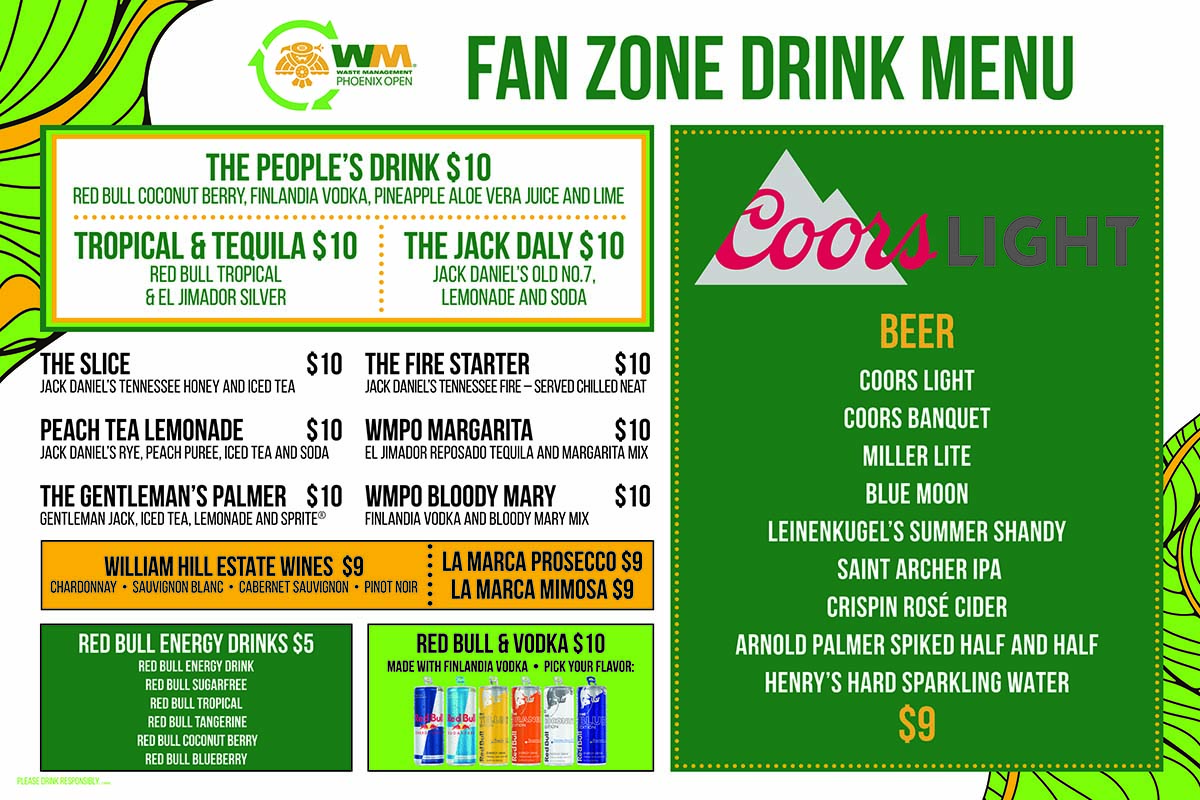 Signature Menu & Cocktail Creation
Pitch perfect Cocktails
Our goal is to design the perfect cocktail for any occasion. We do that by combining world class representation, our love of creating cocktails, and your event's unique subculture.
Themed Activations
Think outside the shaker
With our signature experiences, we take the cocktail beyond the glass and lead you into another world. What world do you want your guests to enter? We can spearhead the creative or work together.